MINER BREWING MUSIC SERIES
Join us for live music events throughout the year, hosted on our concert lawn, in our beer garden, or inside our brewery. Check out who's coming soon.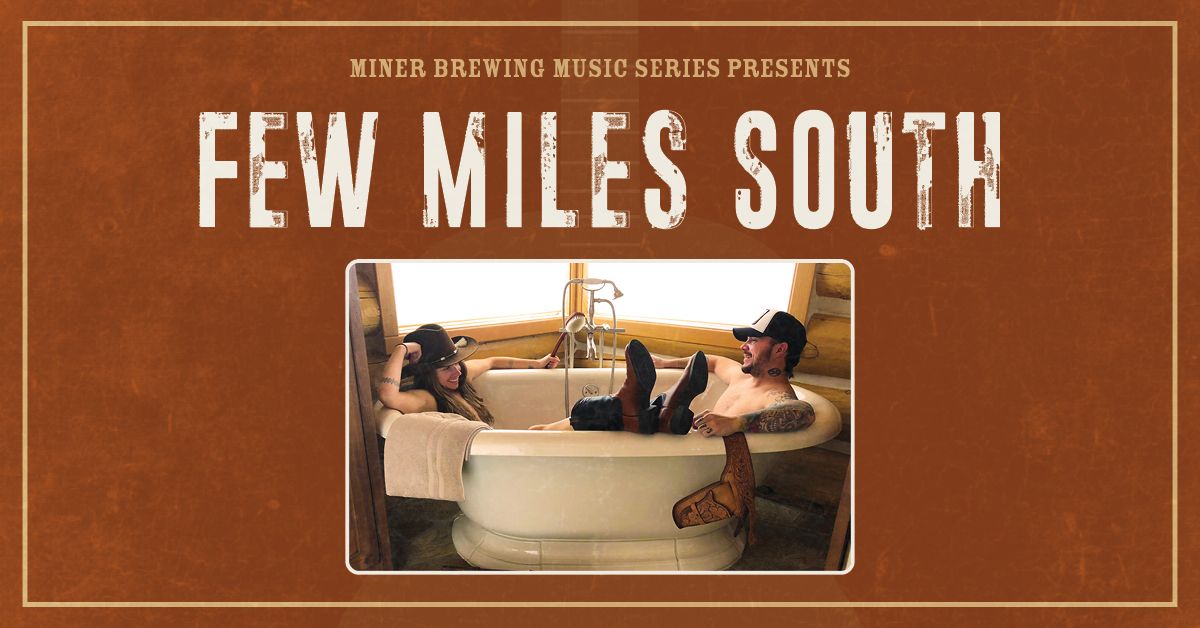 Few Miles South
August 26
Join us on Thursday, August 26 at 8:45 p.m. for another live music event at Miner Brewing Company. Few Miles South returns to the Black Hills for the first time since 2019 with a stop at the Miner Brewing Company Beer Garden.
MORE INFO & TICKETS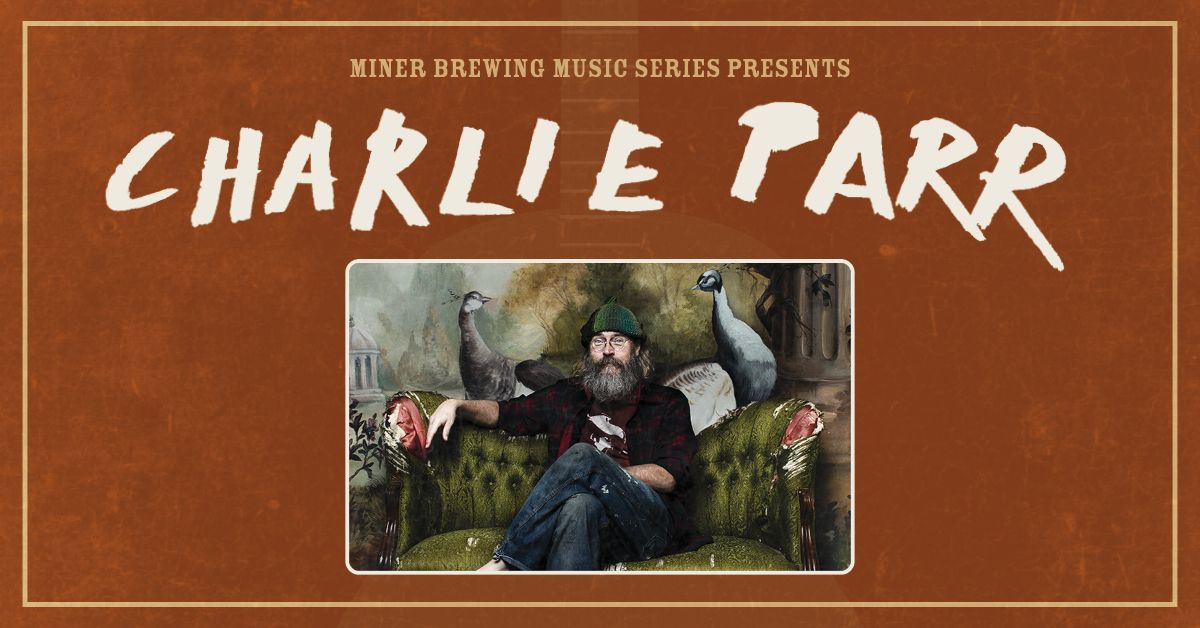 Charlie Parr

October 12
Join us on Tuesday, October 12 at 8:30 p.m. for an end-of-summer live music event. Minnesota-native Charlie Parr makes his return to Hill City in the Miner Brewing Company Taproom.
MORE INFO & TICKETS