Hank The Dank Release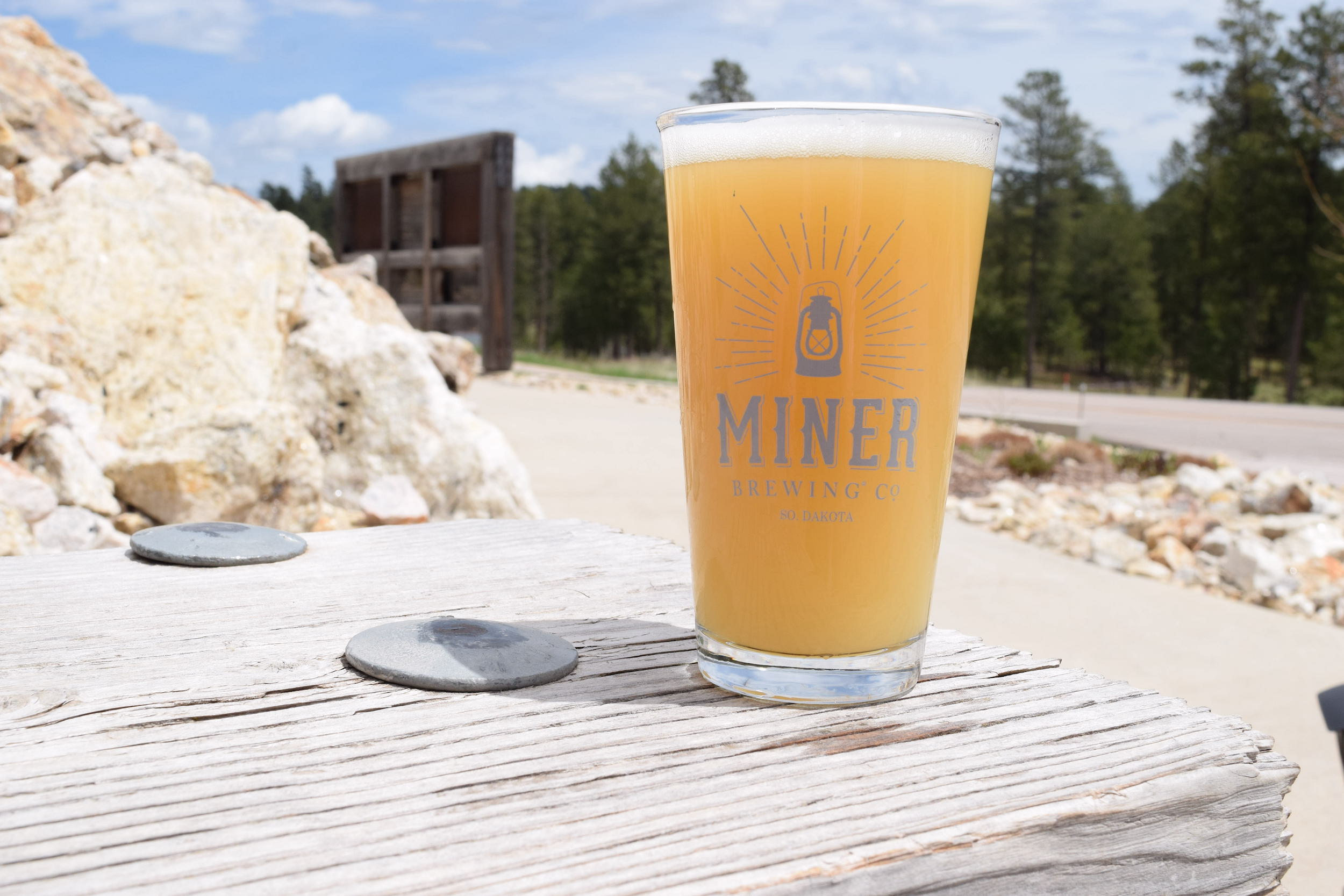 Join us on May 21 as we release Hank The Dank Hazy Pale Ale during American Craft Beer Week! Beer Club members will get double punches on Hank The Dank the day of the release!
Embrace the dank! Hoppy characteristics abound in this hazy pale ale, ranging from citrus rind to piney and resinous, all with a controlled and mellow level of bitterness.