Miner Music Festival 2022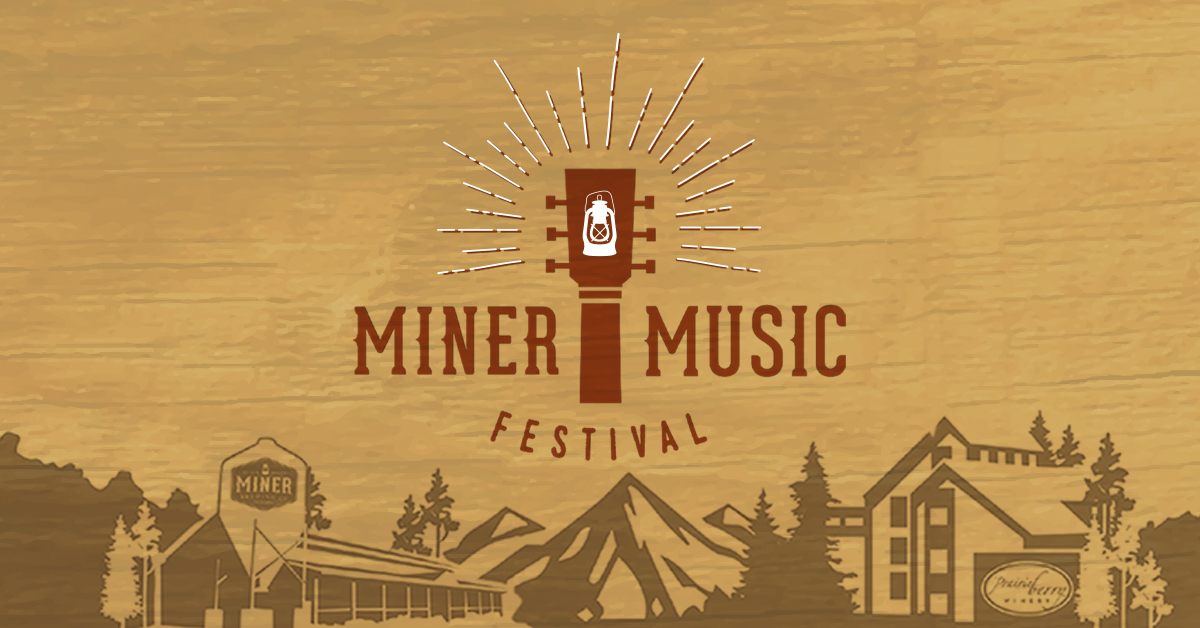 Mark your calendars for the return of the Miner Music Festival in July!
Admission is free for this year's festival, but we will be raising funds for the Hill City Ambulance Service. The suggested donation is $5.
The Hill City Ambulance Service currently leases space at the Hill City Volunteer Fire Department and are raising funds for their own facility. They employs 14 EMTs, respond to over 250 calls per year, and service the central Black Hills spanning from Keystone to the Wyoming border, 24 hours a day, 365 days a year.
Artist Lineup
John Statz – 12:00-1:15
Lacy Nelson – 1:45-3:00
Drew Peterson – 3:30-4:45
Cottonwood Boys – 5:15-6:30
West King String Band – 7:00-8:15
Featured Vendors
Eddie's Tacos Food Truck • Rapid City, SD
Uprooted • Rapid City, SD
Oh Geez! Design • Sturgis, SD